The battle for the Pentagon's $10bn cloud contract
Landing a big contract can make or break a cloud vendor's business which is why Google, Amazon, Microsoft and Oracle have been competing for the US Department of Defense's $10bn, ten-year enterprise cloud project called the Joint Enterprise Defense Infrastructure (JEDI). With Microsoft out of the running and Google deciding to pull its bid, it appeared that Amazon's AWS was guaranteed to win the JEDI contract.
However, Oracle is not backing down and the tech giant has filed a lawsuit arguing that the JEDI contract's bidding process favors a single cloud vendor. TechRadar Pro spoke with RackWare's Co-Founder and CEO Sash Sunkara to better understand how government cloud projects work and what it could mean if Oracle's lawsuit is successful.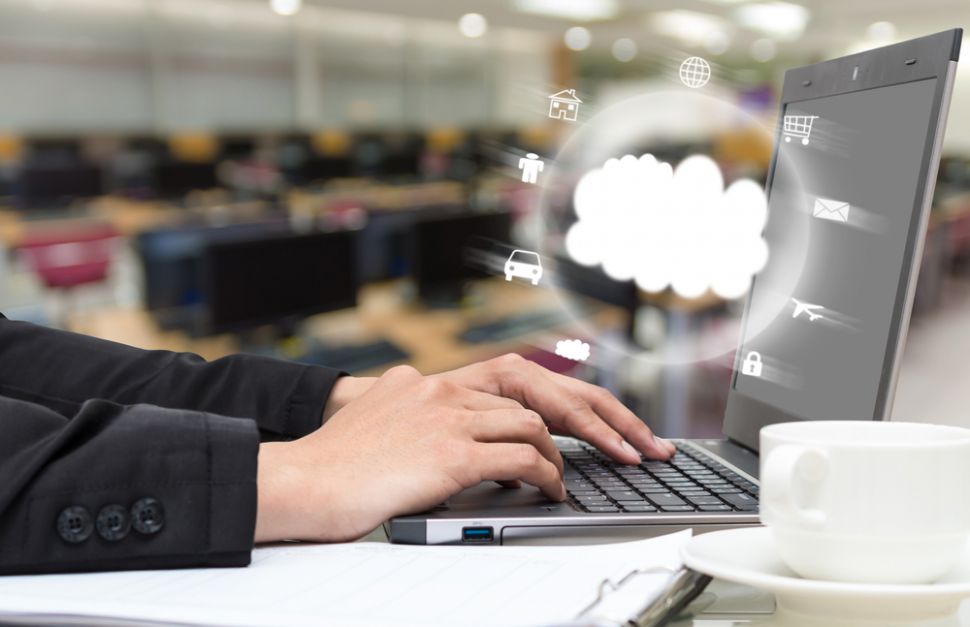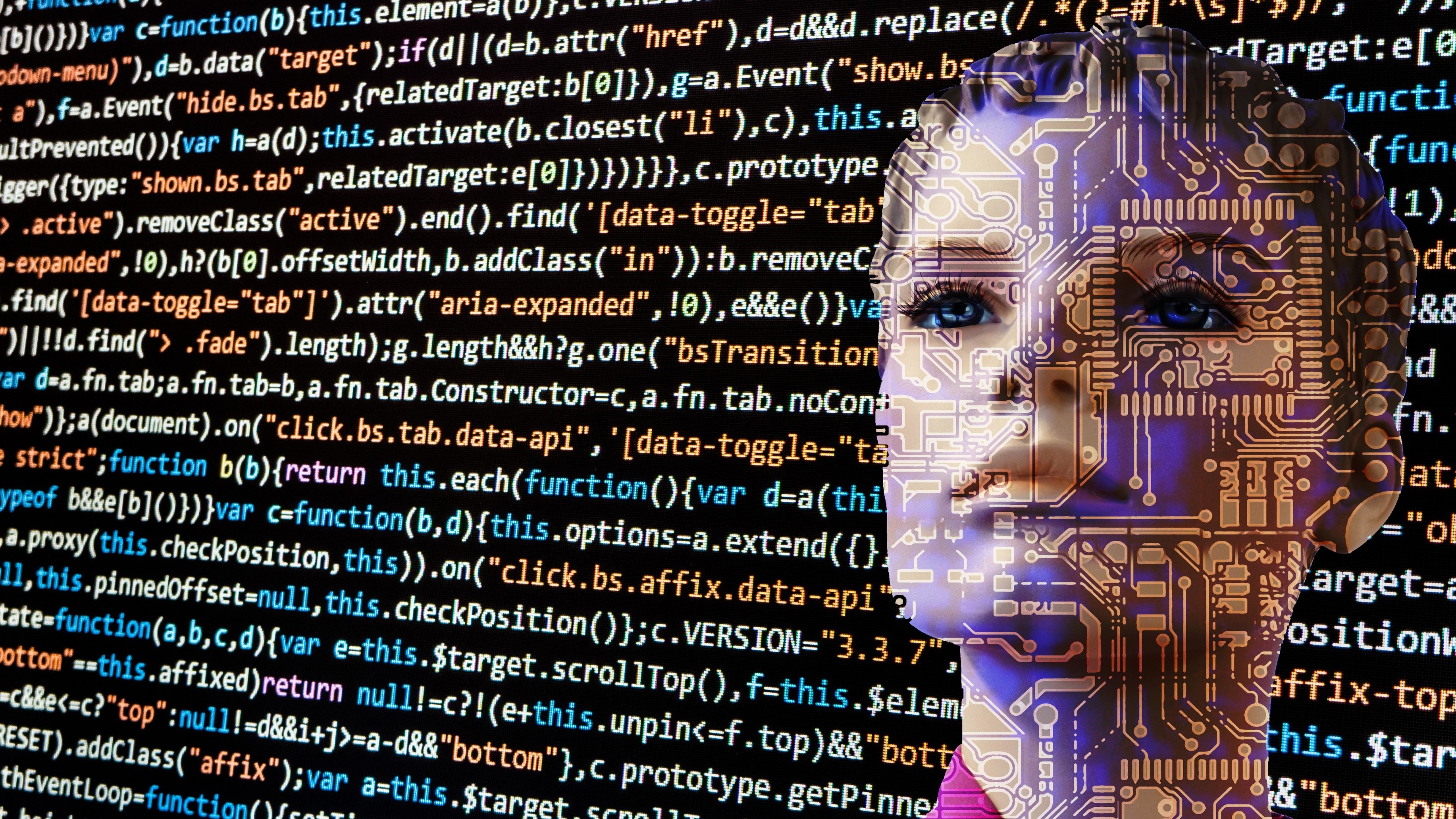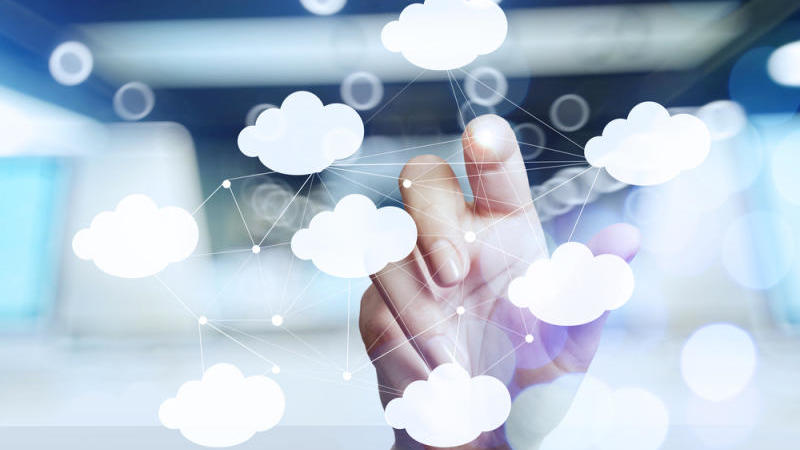 Sash Sunkara, Co-founder and CEO of RackWare