Not all VPNs are created equal
In today's digital world, protecting yourself online has never been more important. Virtual private networks (VPN) have grown popularity as a quick and easy way to make sure that your internet service provider, the government or even malicious third parties are not tracking your activity online. While there are many free VPNs that offer their services in exchange for users seeing ads when they log on, some are less reputable than others.
Trend Micro recently released a report highlighting significant security risks in one popular free VPN provider. TechRadar Pro spoke with the Trend Micro's Principal Security Strategist Bharat Mistry to learn more about the report and what consumers should look for when signing up for a VPN.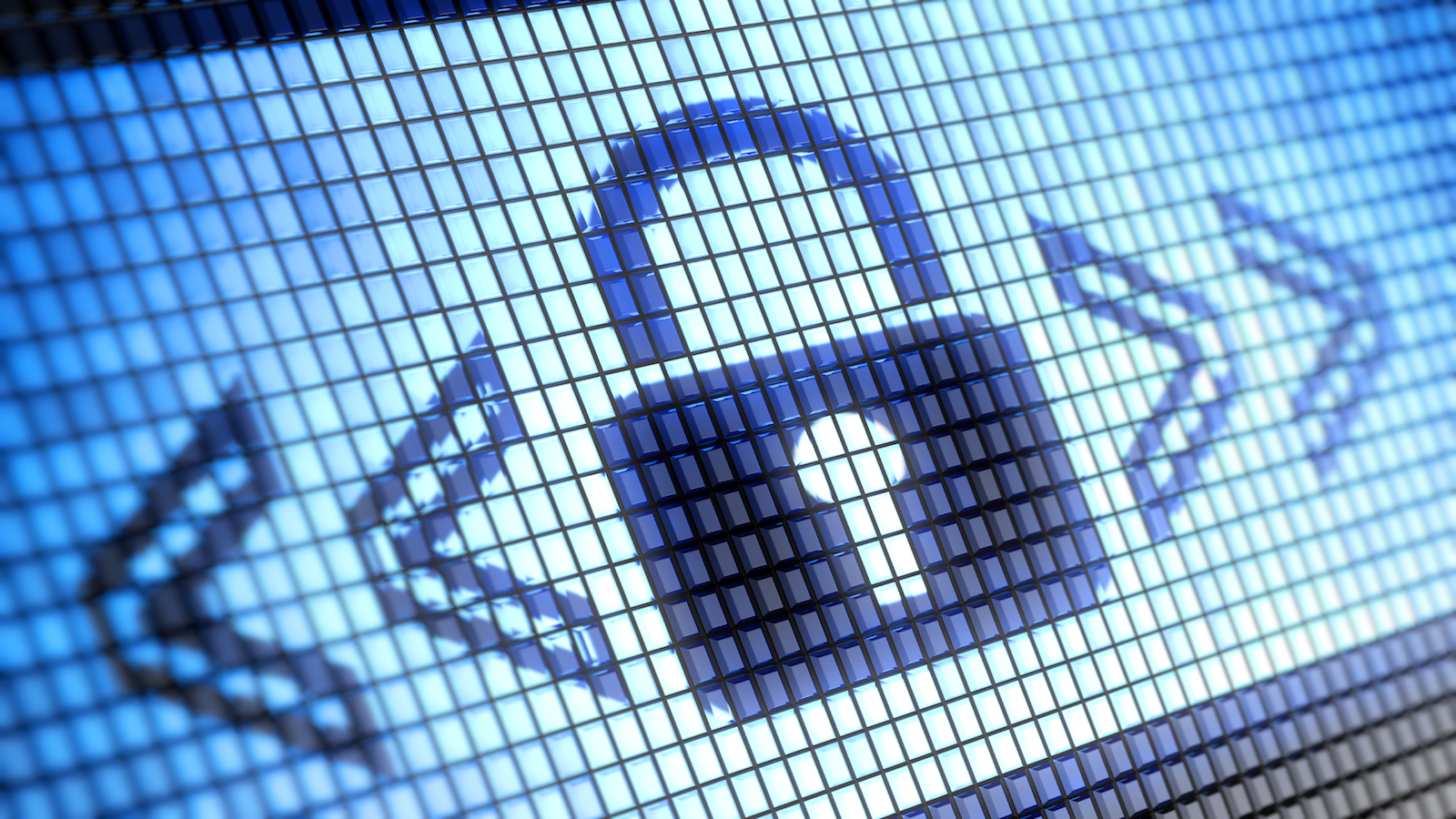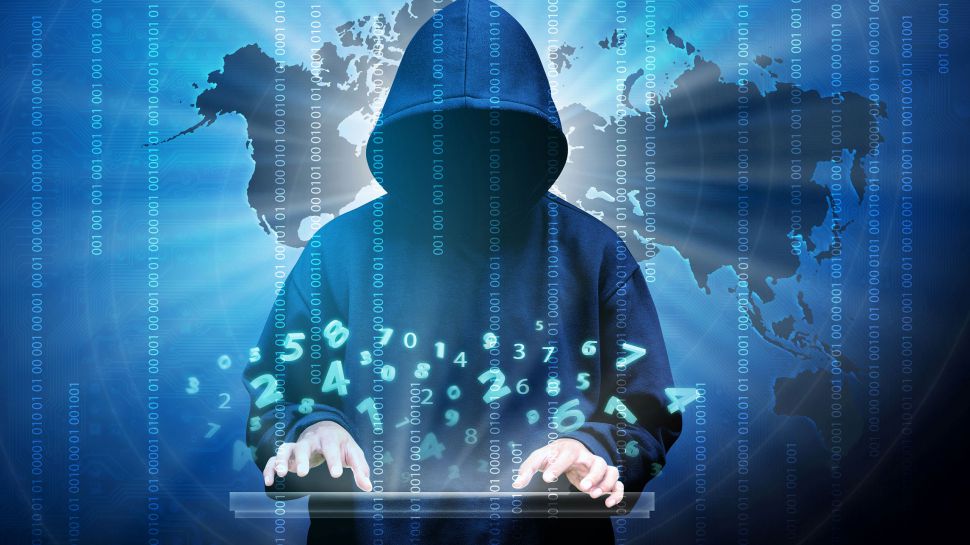 Bharat Mistry, Principal Security Strategist at Trend Micro